We spent our two-month travel anniversary wandering around Iguazu Falls, Argentina.
A look back on our first two months of frolic-and-detouring: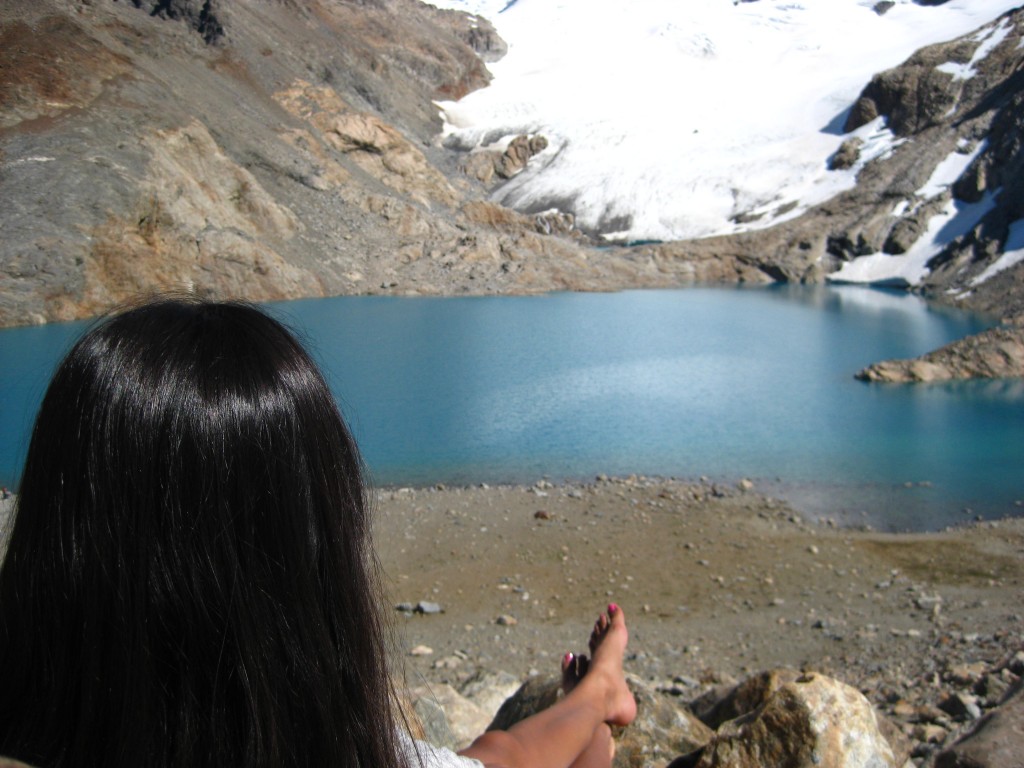 Countries visited: 3
Beds slept in: 18
Long-distance bus rides: 9
Rental cars: 3
Flights: 7
Empanadas consumed: countless
Miles traveled (approx): 9,142 [last month] + 3,494 [this month] = 12,636
Favorite hotel/hostel: Sort of cheating, but our apartment in Buenos Aires was the perfect refuge for a long stay. Favorite conventional hotel would be Hostal Los Tangueros in Iguazu.
Significant mishaps: The loss of Brian's beloved sunglasses, unwittingly sacrificed in a rushed packing session in Buenos Aires.  Otherwise, so far so good.